Feb. 13, 2020
Tailwind on Course!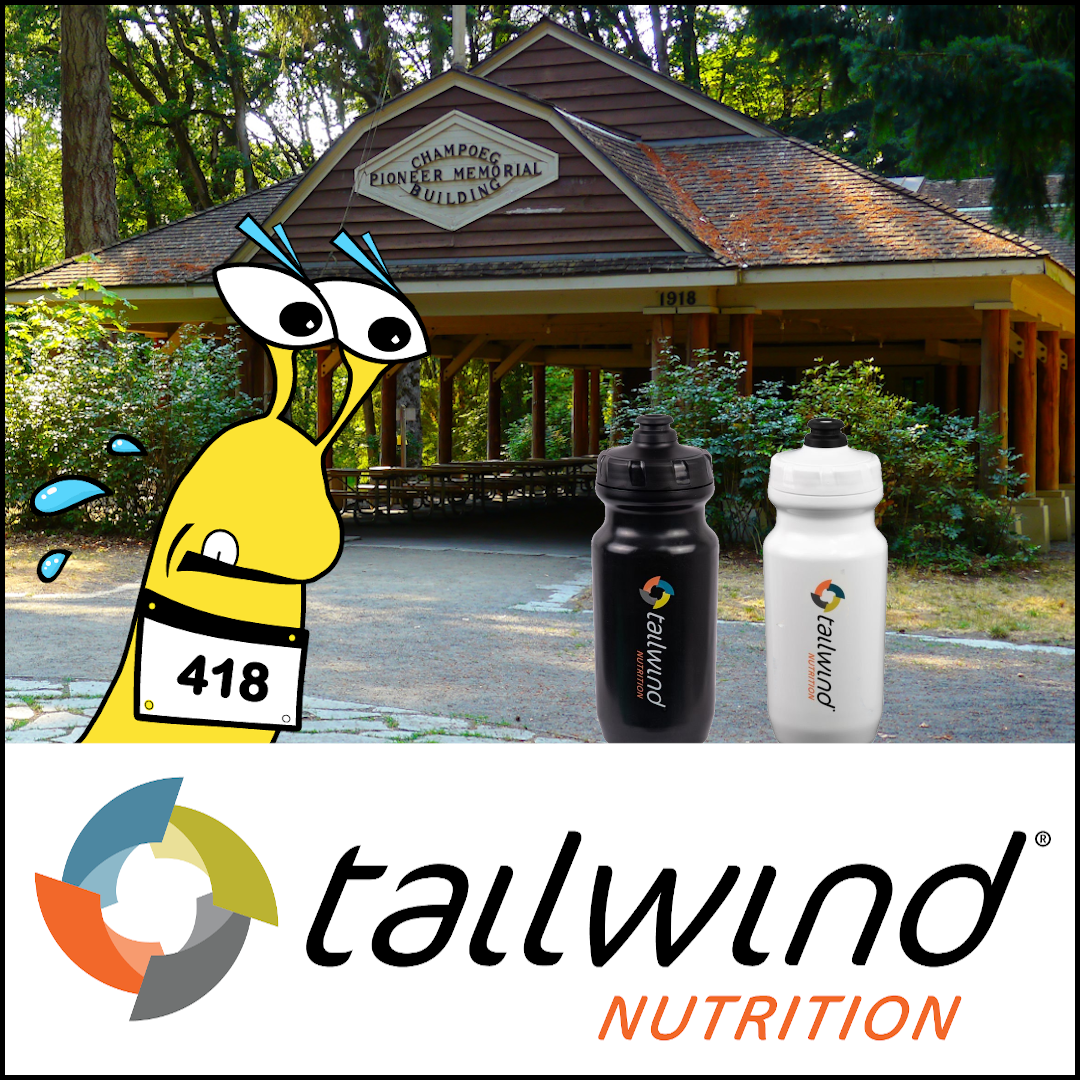 I'm delighted to announce that Tailwind Nutrition has generously offered to sponsor the 2020 Banana Slug Backyard Ultra!
So there will be plenty of Tailwind Endurance Fuel available for runners at the aid station on every loop. I started using Tailwind as the only fuel for my long runs a few months ago and have really enjoyed it, (and no longer carry any gels or chews, etc.).
The claim of the Tailwind folk is "All you need. All day. Really.". I haven't tested that myself, but of course, in a backyard ultra, even "all day" might not be enough to finish the race. So, see Maggie Guterl's blog post on how she used Tailwind and other nutrition to carry herself through her 60-hour victory at the 2019 Big's Backyard Ultra.