Tallyn Sherman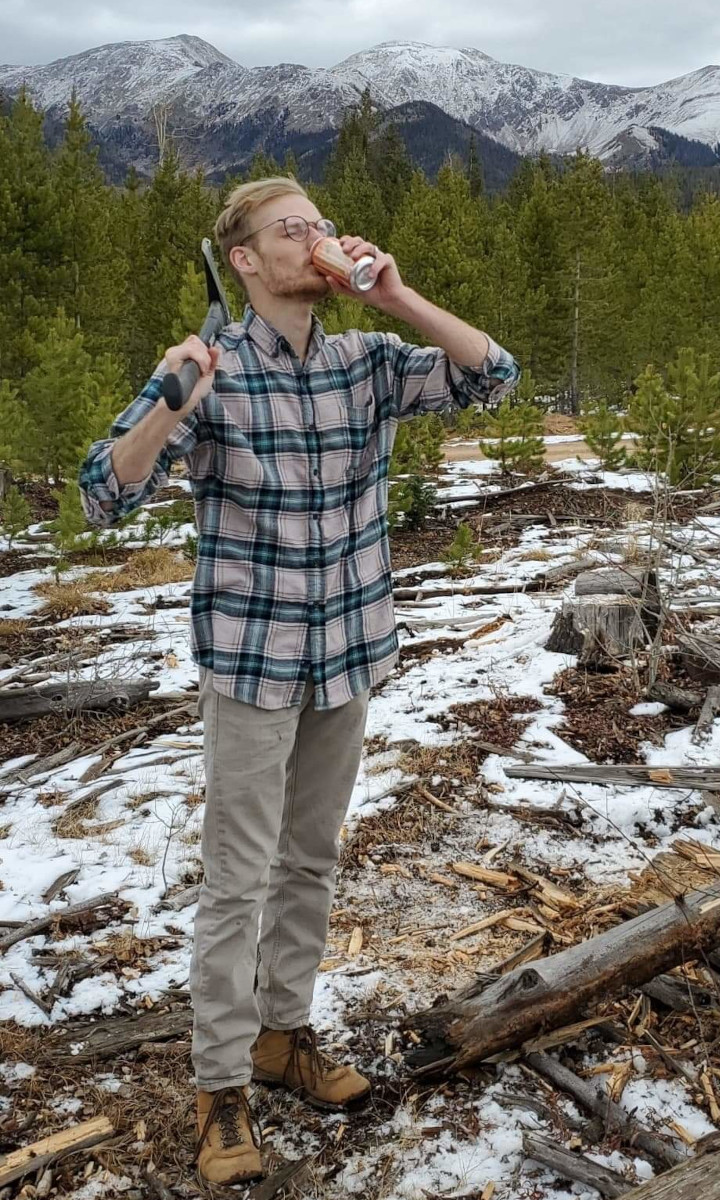 Tallyn "The Gazelle" Sherman is a southern born, midwest raised, east coast averse running phenom (in his head at least). His passion for running is cemented in his soul, having competed in cross country, 5ks, 10ks, and Half-Marathons in the Fields, Forests, and streets of Wisconsin through High School, to the Majestic Island of Staten & exotic parks of Brooklyn & Manhattan NY for collegiate cross country (D3, for first semester of college, non-scholarship) and back again to the Fields, Forests, and streets of Wisconsin @ UWMilwaukee (non-collegiate 5 & 10Ks, Half Marathons), to finally creating his own home in Denver and beginning to branch into Ultras in the Rocky Mountains of Colorado.
His love of running has brought him to his first West Coast running experience. Having competed at the Ouray Last Man Standing race (7 Yards first year, 10 Yards second year) in the heart of the mountains, he knows the wonderful torture that awaits and can't wait to experience with his fellow masochists.
Also, Carl don't listen to Joe. If you get Domino's, definitely get pineapple (please)!